Get ready for Black Friday 2022
Black Friday 2022 is coming. Be one of the first to hear about our Black Friday 2022 plans by signing up below.
All you need to know about Black Friday 2022
What is Black Friday?
Originating in America, Black Friday marks the Friday following Thanksgiving and has unofficially been viewed as the start of the holiday season.
Due to this, increasing numbers of retailers offer huge discounts on products, drawing in consumers to grab a bargain in time for Christmas.
Many retailers in the UK adopted Black Friday following a successful campaign by ASDA (a subsidiary of US giant Walmart), who started promoting Black Friday around 2013.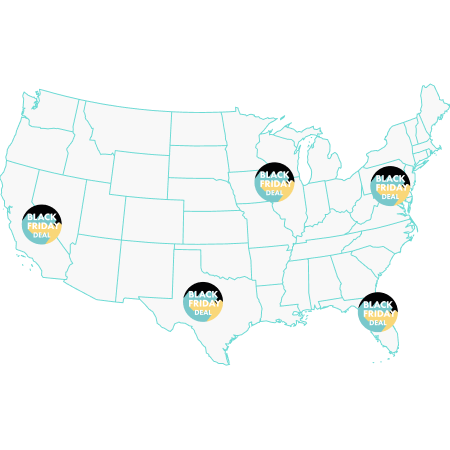 When is Black Friday 2022?
Black Friday falls on the fourth Friday of November (the day after Thanksgiving).
In 2022 it will fall on the 25th of November 2022.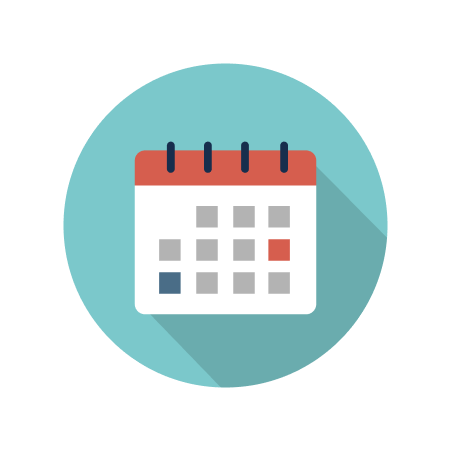 How long does Black Friday last?
Officially, Black Friday sales last from the Friday after Thanksgiving and run until the following Monday, three days later.
The Monday is known as Cyber Monday due to its strong online offerings.
Many retailers have begun promoting their Black Friday offers even earlier. Often to those who are existing customers or newsletter subscribers. Register your interest for Black Friday 2022 here.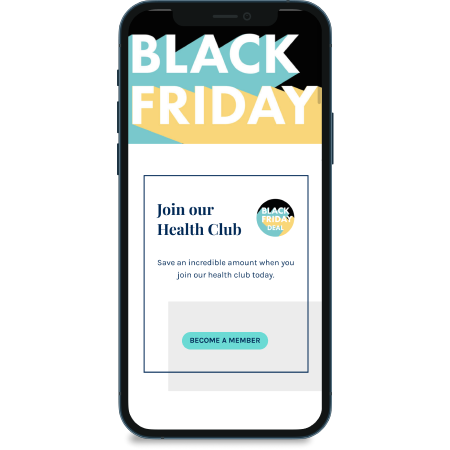 What's Cyber Monday?
Cyber Monday follows Black Friday and is seen as a key part of the Black Friday shopping extravaganza.
The Monday after Thanksgiving is historically seen as the most popular day for online shopping.
Many retailers were encouraged to promote Cyber Monday-specific deals across their websites.