Christmas 2021 at Wharton Park
It's time to get everyone together again this Christmas and make it the best celebration yet! Whether you're after an intimate celebration with friends and family, a glamourous office party or fabulous festive lunch, we've got the space to make it a reality.
Festive Party Nights
Go big on your social calendar this Christmas with a festive party night to remember!

3-course meal and Winter Wonderland theme
We've lined up an indulgent 3-course Christmas menu with a Winter Wonderland theme to really get you into the festive spirit. Join us for a fabulous dinner and then take to the dance floor with our resident DJ who will have you partying until the early hours.
Pricing and timings
Thursdays in December
£24.00 per person
Friday and Saturdays in December
£30.00 per person
Sundays in December
£21.00 per person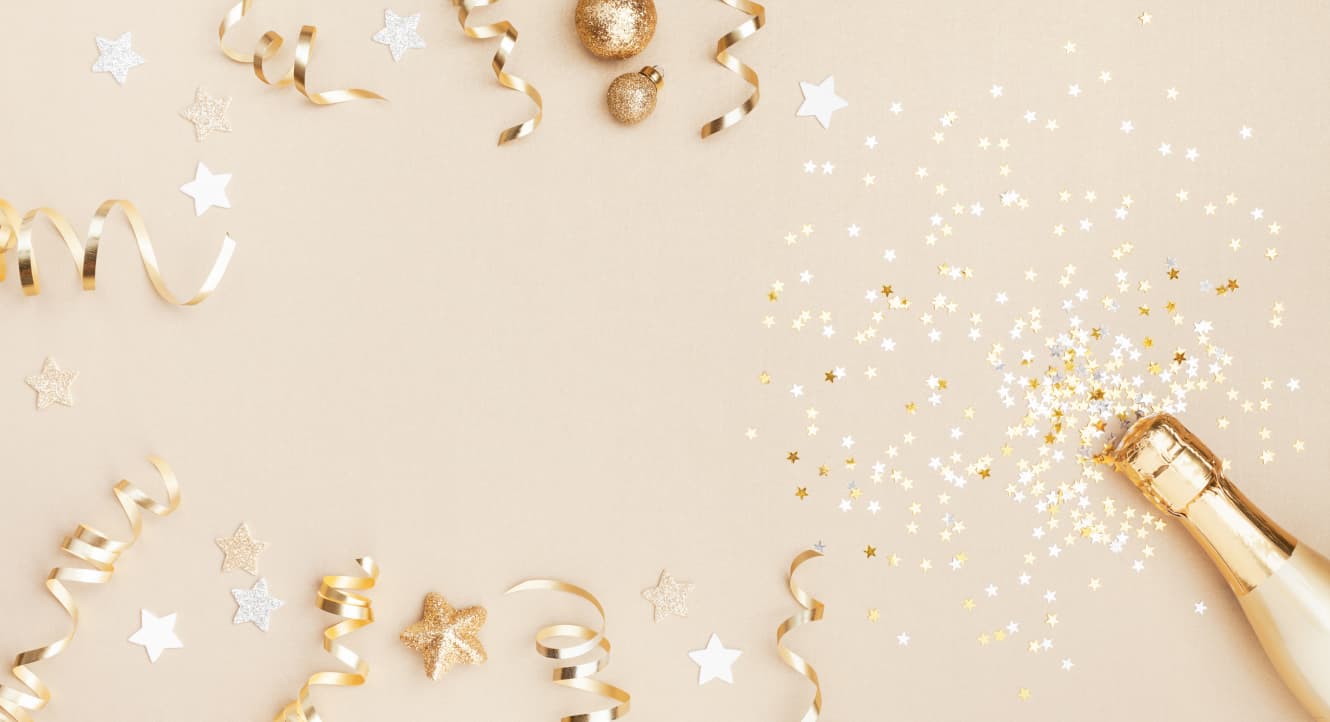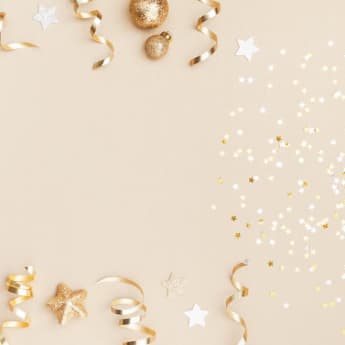 Host your private party
We'll take the hard work out of party planning so all you need to remember is your Christmas spirit!

Christmas Lunches
Get together with friends & family in fabulous scenery at Wharton Park Golf & Country Club this festive season. Set in beautiful surroundings, let our team take the weight off while you sit back and enjoy a delicious 2-course meal in festive style.
Lunch
Pricing and timings
3 courses - £20.95 per person
2 courses - £17.95 per person
Dinner
Pricing and timings
3 courses - £25.95 per person
2 courses - £22.95 per person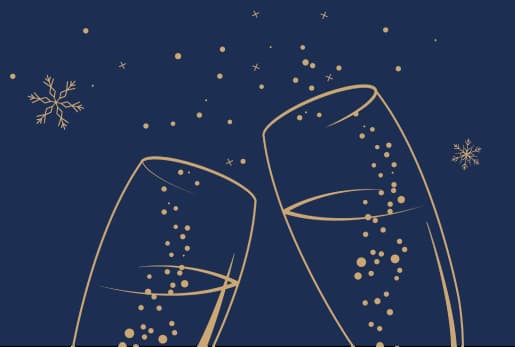 New Year's Eve Gala
Celebrate the biggest party night of the year with our glamorous New Year's Eve Gala. We'll be ringing in the new year with a hearty 4-course meal and Black-Tie party night!
Pricing and timings
31st December
Christmas Day
Spend your perfect Christmas Day relaxing in the beautiful surroundings of Wharton Park while we serve up a decadent 4-course festive menu!
Pricing and timings
25th December
£79.00 per adult
£45.00 per child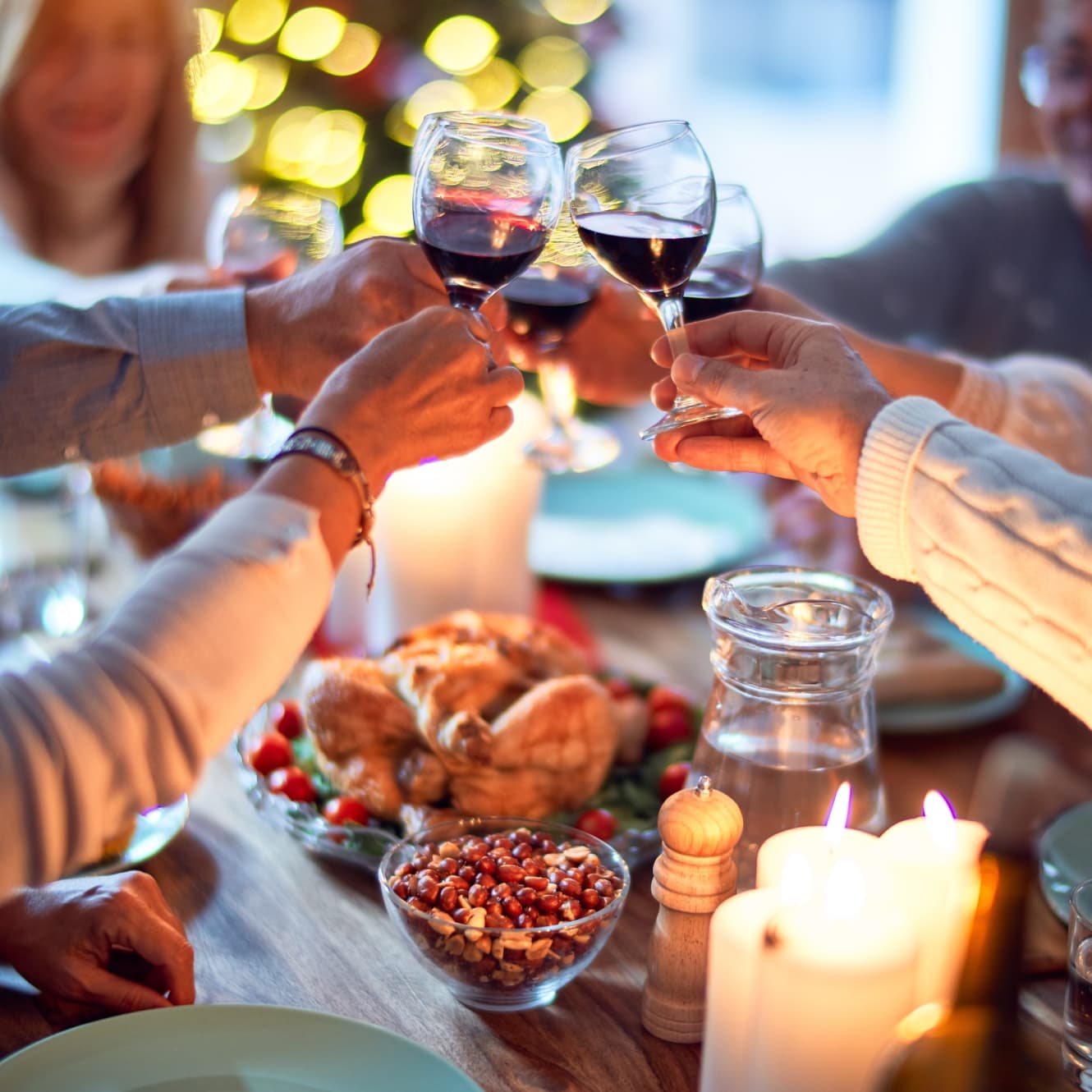 Come and meet Santa
Santa is coming to the club for breakfast!
We'll be serving up a delicious breakfast and festive fun and games with Santa's elves and a magic show. Meet and greet with Santa and receive a photo keepsake to take home!
Breakfast includes:
Selection of Cereals and Pastries
Sausages, Bacon, Scrambled Egg, Hash Browns, Baked Beans
Unlimited Squash, Tea and Coffee
Pricing and timings
Thursday 23rd December
£10.00 per adult
£15.00 per child under 12
£8.00 per child under 2
£45.00 family pass (2 adults + 2 children)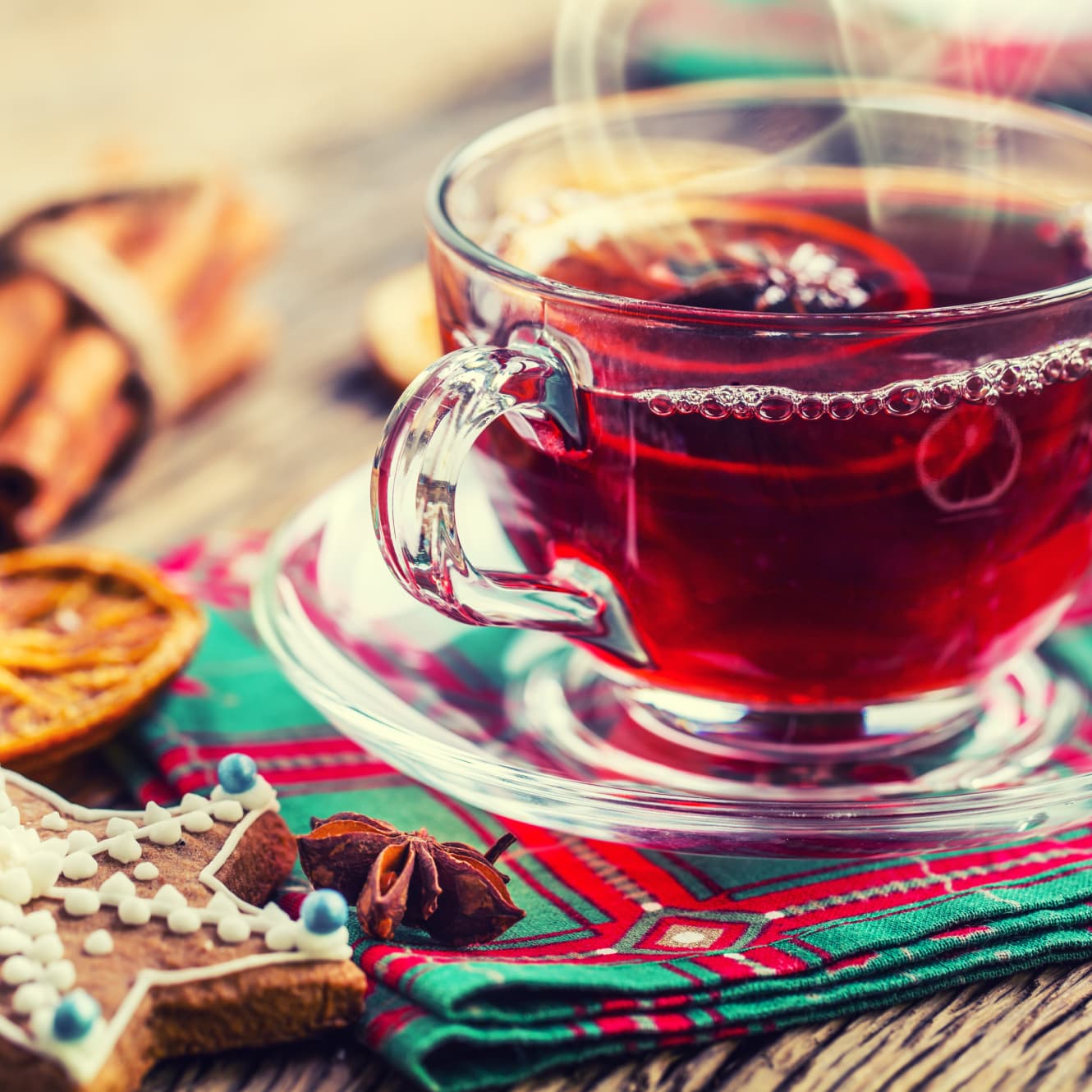 Festive Afternoon Tea
Join us for a deliciously festive afternoon tea at Wharton Park! Treat the family to a truly scrumptious festive treat with freshly brewed tea, coffee, herbal infusions and a mouth-watering selection of savoury and sweet delights.
Pricing and timings
Sundays in December between 12.00 and 16.00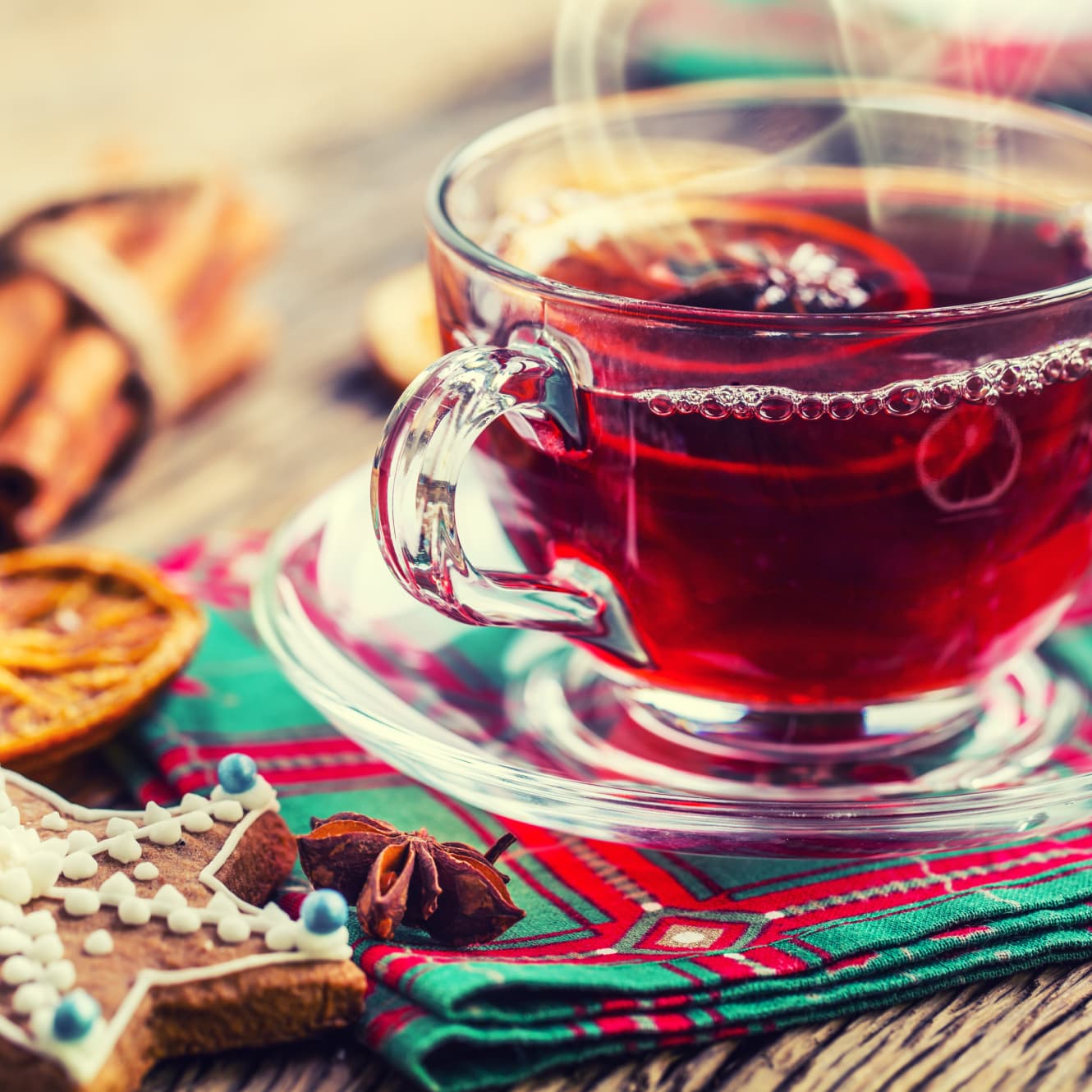 COVID Guarantee
Plans can change and when they do due to COVID-19 or national restrictions, we are happy to help move your event to a new date, or provide a full refund.