Food and Drink
Eat and drink at Wharton Park
Experience the club's outstanding hospitality. From post round coffee to life's big celebrations our talented catering and hospitality team are here to serve.
Tables and chairs, both with indoor and outdoor dining, will be spaced out to enable at least one metre social distancing. For the safety of members and staff: we'll only have availability for groups of two to dine inside the clubhouse, and six outside - unless of course you are from the same household.
There's no need to pre-book, please just pop in - there are floor markings to guide you through if needed - and take a seat at any of our tables marked with a 'ready' sign if you'd like to eat or head to the bar to order a drink.
We'll offer you a disposable menu, along with a Test and Trace form for you to fill out (a Government requirement). Once this has been done, please come up to our order point, place your order and make your payment. You're able to make payment via your levy account, alternatively contactless payment is preferred. We ask that you collect your drinks orders before returning to your table and we'll serve food orders to your table once they are ready.
How to Order
During these exceptional circumstances we have made some adjustments for the safety of our guests and team.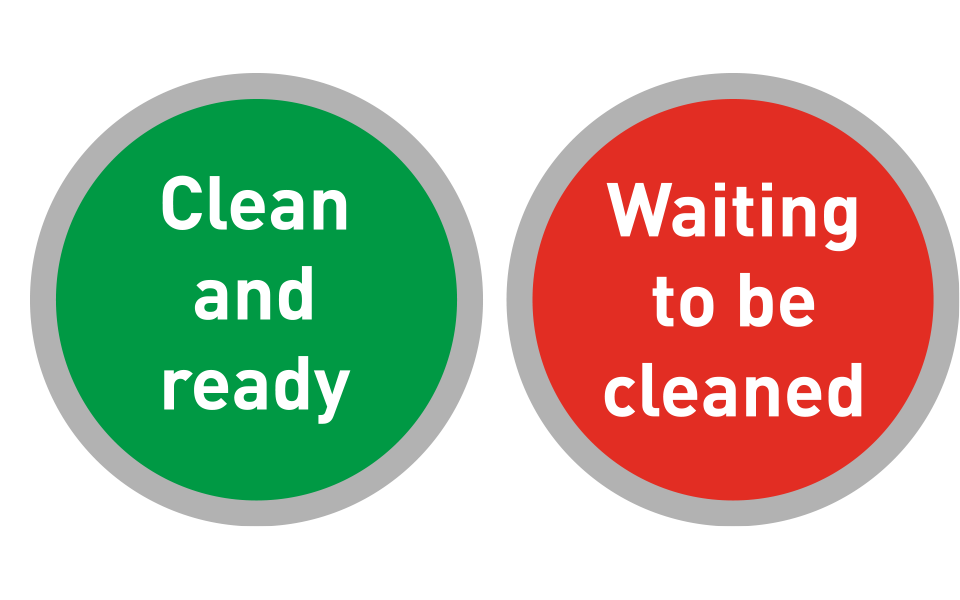 Please take a seat at a clean table, indicated with a green ready notice.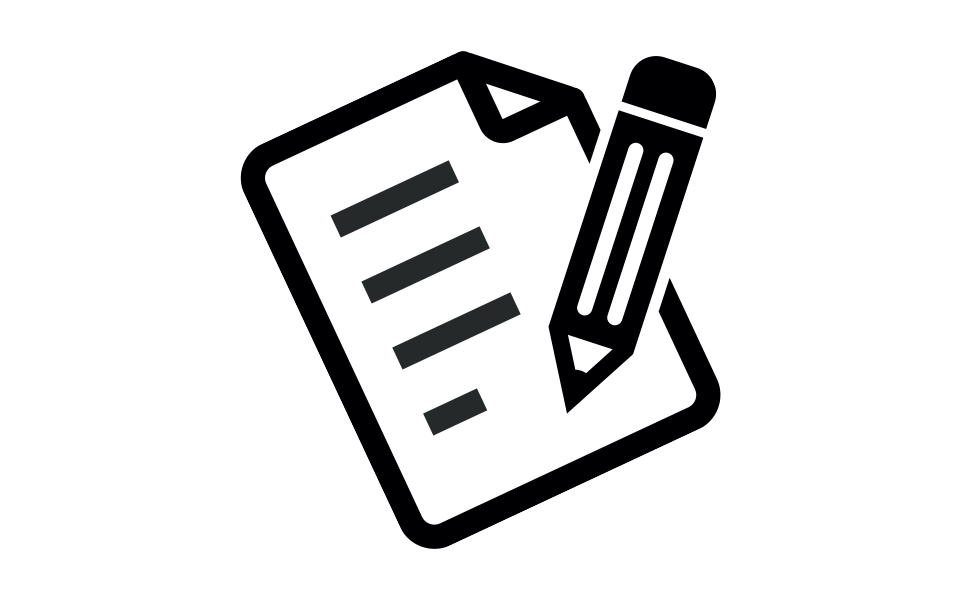 Complete the NHS Test and Trace form at the bottom of the menu overleaf, using the sanitised pencil provided.

Take your completed menu up to the bar and a member of our team will be pleased to take your order. Don't forget to add your table number so your order finds only you!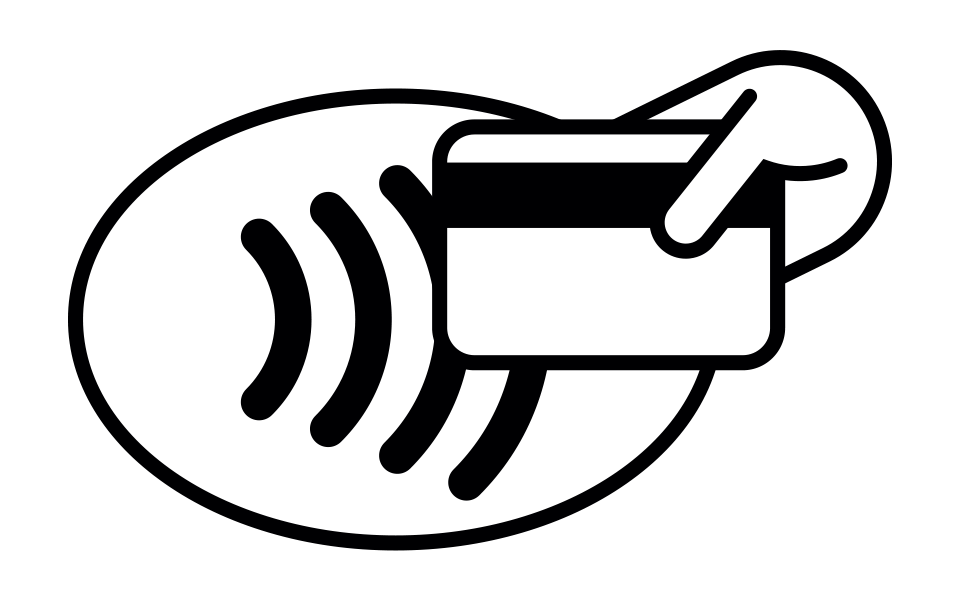 Currently, we're only accepting contactless payment or levy cards. If you need to top up your levy, just let us know and we'll be happy to arrange it for you.

All the drinks you order will be placed in our collection area, so you can pick them up as soon as they are ready. We'll be as quick as we can!

Once you have ordered (and collected your drinks), please return to your table and relax, your food order will be delivered to your table, along with your choice of condiments.
Menu
This is our reduced menu due to exceptional circumstances; we'll review the menu on a regular basis.
Hot Sandwiches and Paninis
(All served with side salad and crisps)
Bacon, lettuce and tomato - £5.95
Club Sandwich - £6.50
Brie and tomato panini with rocket (v) - £5.95
Ham and mature cheddar cheese panini - £5.95
BBQ chicken panini - £5.95
Main Meals
Steak and ale pie with chips and peas - £7.75
Ham, egg and chips - £7.50
Scampi and chips with salad or peas - £7.50
Cheese or ham ploughmans - £6.95
Burgers
(All served with chips and side salad)
Beefburger - £7.95
Cheese burger - £8.50
Cheese and bacon burger - £8.95
Sides
Plain chips (v,ng) - £2.25
Cheesy chips (v,ng) - £2.95
Spicy wedges (v,ng) - £3.25
Cold Sandwiches
(All served with side salad and crisps)
Mature cheddar cheese and onion chutney (v) - £4.25
Honey mustard roast ham - £4.50
Tuna mayonnaise and cucumber - £4.50