June 2022
Tees
All the tees have been regularly cut, with the team hand cutting the tees that seem to get more wear on them. These tees were also given a granular feed to aid growth and appear to be looking better for it.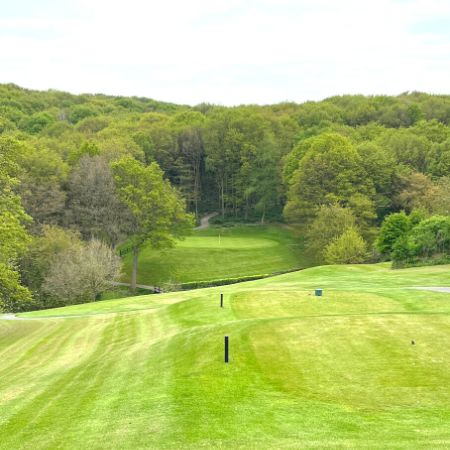 Fairways
We were block cutting the fairways but recently changed that and brushed them in the opposite direction to raise the grass, and are now cutting them diagonally alternating in the direction of cut to form a diamond pattern.
Greens
We have verti-cut the greens three times in June to date, and have dropped our cut down, which along with rolling with vibrating rollers has added speed to the greens and we now have them rolling very nicely. The greens have also had a granular feed and a liquid feed throughout June.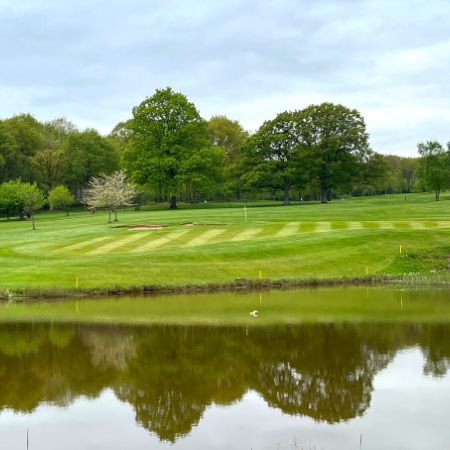 Team Updates
We started June with a full greens staff but recently lost two members to do other jobs, one of them being our apprentice. We have replaced one of the positions but are currently still on the lookout for a replacement apprentice.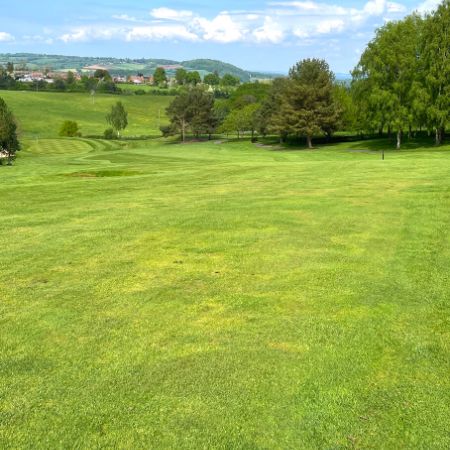 Member Notices
I hope that you are starting to see the benefits of our work now with the course in its current condition, in particular the 15th green which we kept closed a little longer but hope you now acknowledge the benefits of having done so.
Buggies are now allowed off the buggy paths, but can I please request that you keep them away from the tees, greens and surrounds.
I have noticed several golfers failing to rake the bunkers after they have played out of them. We kindly ask that you leave a bunker as you would expect to find it, for the benefit of everyone using the course. Thank you for your cooperation.
Gavin Heath
Course Manager